Skip to Main Content
It looks like you're using Internet Explorer 11 or older. This website works best with modern browsers such as the latest versions of Chrome, Firefox, Safari, and Edge. If you continue with this browser, you may see unexpected results.
About the author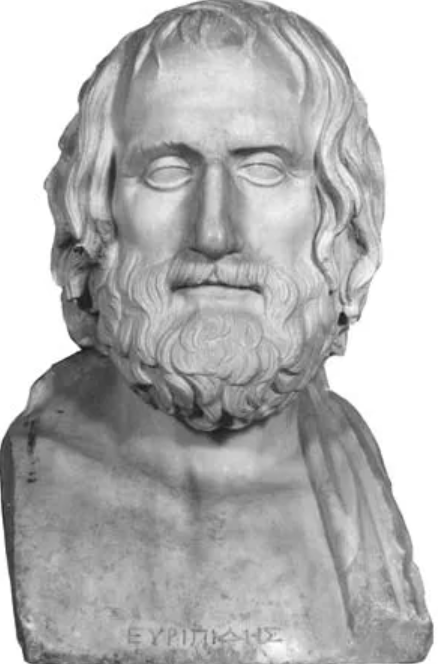 About the book
Medea - production by Actors of Dionysus

Actors of Dionysus combine innovative storytelling with aerial movement in this new adaptation by David Stuttard captured in 2013 at the Rose Theatre, Kingston. You will need to be logged into Digital Theatre Plus - contact your English teacher or Head of Library for password details.

Review: Medea - Actors of Dionysus, 2013

A review of the 2013 production of Medea by Actors of Dionysus.