Skip to Main Content
It looks like you're using Internet Explorer 11 or older. This website works best with modern browsers such as the latest versions of Chrome, Firefox, Safari, and Edge. If you continue with this browser, you may see unexpected results.
Books in our library by visiting authors...
Short Story Competition Year 4, 5 and 6
Scholastic Story Starters

Stuck for ideas on how to start your story?
Use this interactive collection of creative writing prompts to get your story started!

Writing with Ursula

Australian Children's Laureate, Ursula Dubosarsky has created writing ideas and activities to help you create fantastic stories.
Monday 20th June: Winter Warmer
Thursday 23rd June: Book Club Literary Afternoon Tea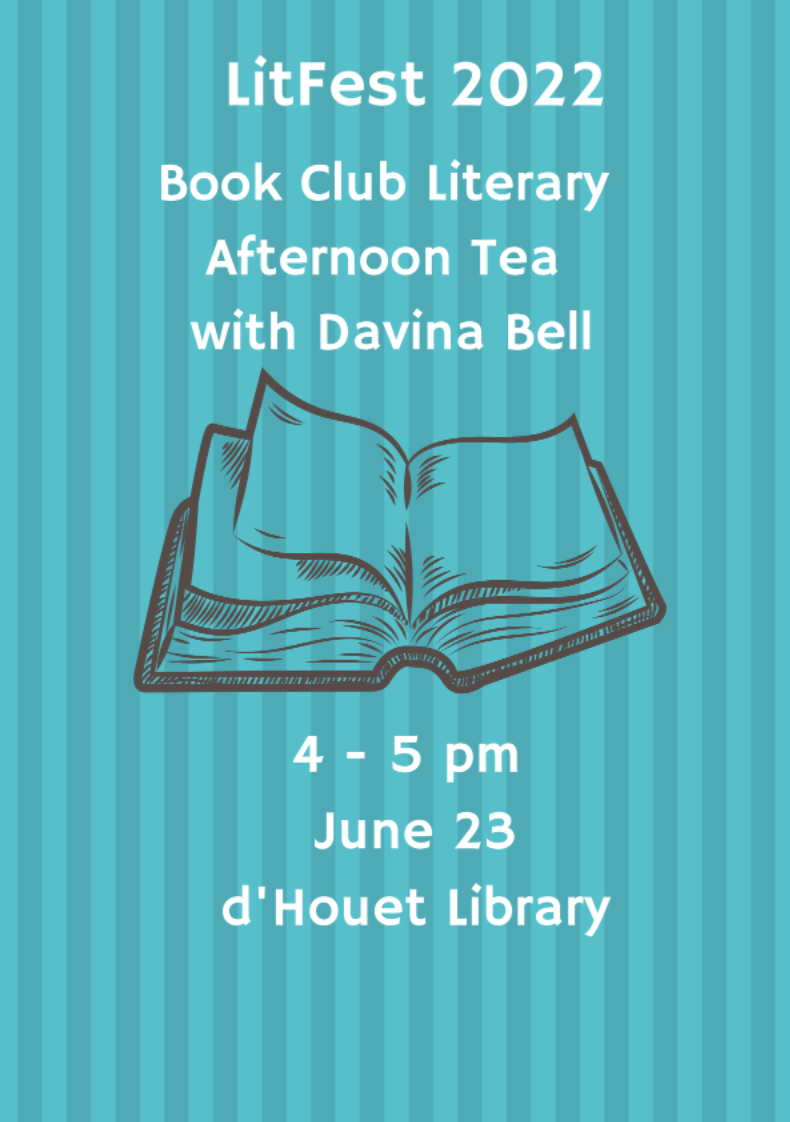 Davina Bell website

Book Clubs from Year 5 to Year 12 are invited to a special afternoon tea with Davina Bell. She will share the magic of the publishing industry – how Word documents become books, visions become covers, and dreams become objects. Using real-life examples, we'll explore the editorial and design processes, and discuss the challenges and triumphs of creating literature. Who are the players, and how are decisions made? With real-life examples, this is an engaging behind-the-scenes look at the publishing industry from my unique dual perspective of author and editor.
Short Story Competition Year 9 to Year 12
Pop-up Book Fair with the Kids' Book Shop
We will have a pop-up bookshop from The Kids' Book Shop - you can buy new releases or books by our guest authors, maybe even grab some signed copies!
The pop-up book shop will be operating at the following hours: more to be announced.
d'Houet Library
Monday 20th June, 5.30pm (for the Winter Warmer.
Year 9: Romeo and Juliet by Complete Works Theatre
Year 10: Macbeth by Complete Works Theatre